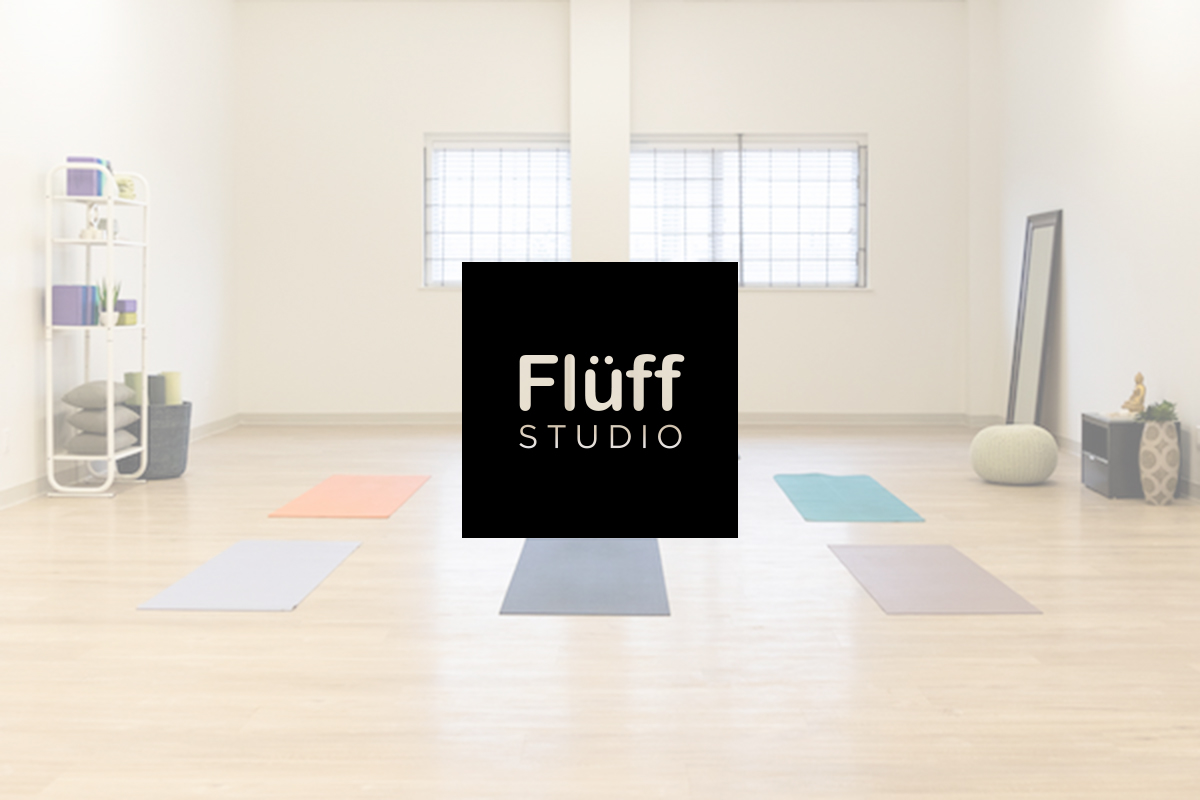 EDUCATE, INSPIRE, EVOLVE
A place of learning, understanding and community.
Flüff and Flow
Monday, Wednesday & Friday - (7:30 AM Class)
Intermediate | Flow
A 60minute challenging, healthy all-level yoga sequence (linked with breath).
More info: A mix of core strength, muscular endurance, flexibility and balance work.

Begin to Flow
Monday, Wednesday & Friday - (9:00 AM Class)
Beginner | Flow through the Basics
A 60minute beginner class introducing the founding principles of alignment and breath work in a flow of postures linked together by the breath. A class for those newer to yoga or those wanting a more gentle flow class. Also recommended for anyone at an introductory or rehabilitation stage of fitness.
Bootcamp
Monday & Wednesday - (5:15 PM Class)
Get in shape with Ally and the Flüffians
This 45minute full-body workout will strengthen all of your major muscles in an invigorating and motivating group environment! The class utilizes light weights and your own body to add strength and improve cardio.

RATES
Introductory Offer
$12 Drop-in classes
10 Class punch card for $100
Please come 15 minutes early on your first visit to fill out the wavier forms
*If possible please bring your own mat, towel, and water bottle – loaner mats are limited